Getting married in Florida is easy! Short notice same day elopements in Florida. Call today.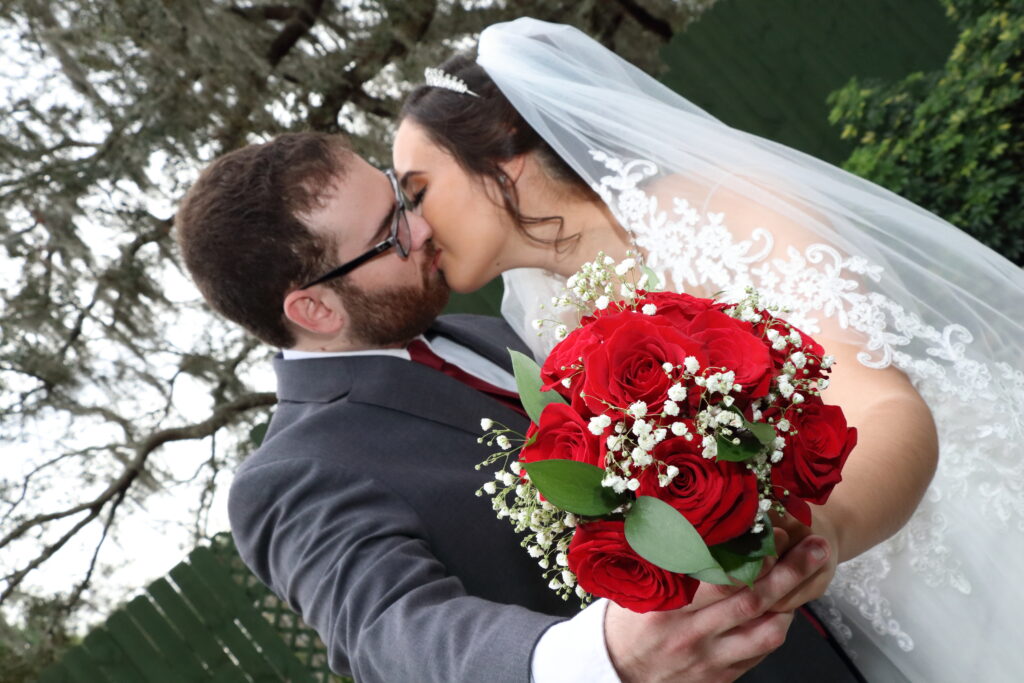 Are you planning to only be in Florida for a few days and want to get married but don't know how?
You only need to get a marriage license and it's good for 60 days. If you are a non-Florida resident, you can get married the same day otherwise if you are a Florida resident, there is a three day wait from the time you get the license to the time you can get married. The license will only cost you approximately $90 and you can get it at any county court office in the state of Florida. With that license you can get married in any other county in Florida. What could be easier?
In fact there are no witnesses required so the only people that are required to be there for the wedding is the wedding couple and the minister.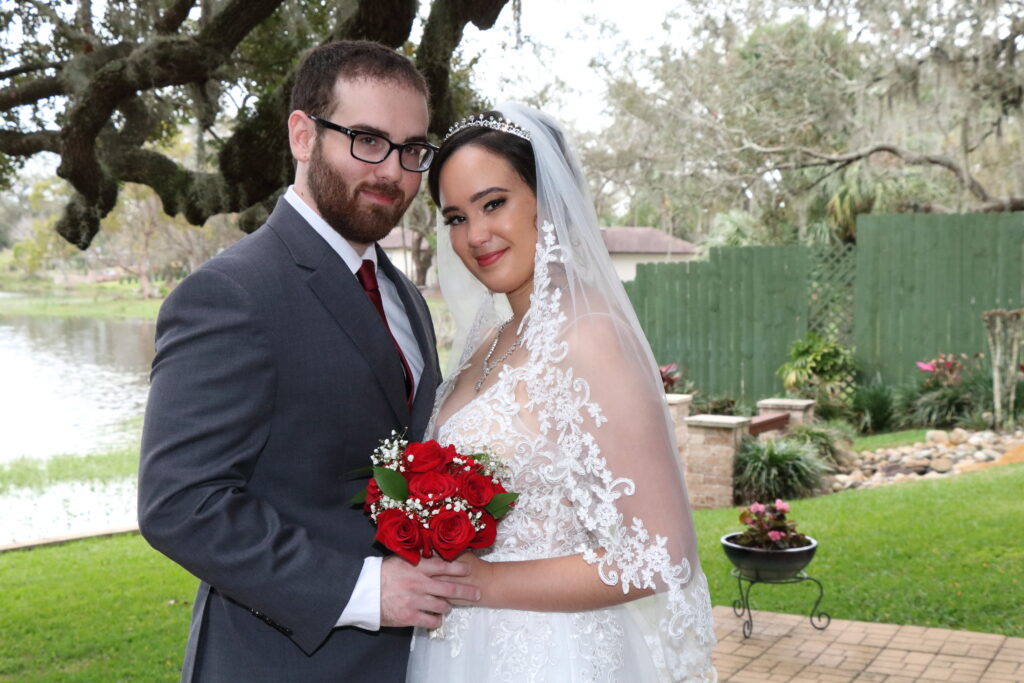 Most people choose our Officiant/Photography Marry me now package which includes the ordained minister/officiant and the professional photographer at the secret garden venue. This package is $500 total.
If you are not interested in photos, we also have a $250 package that includes the minister only at the secret garden venue.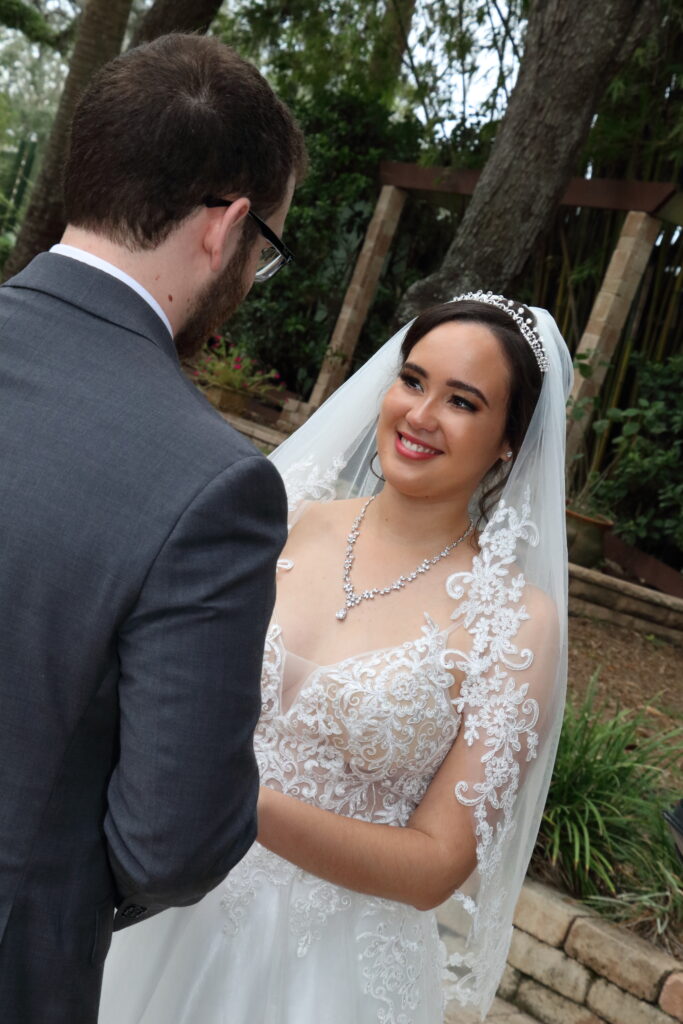 In most cases we are able to provide this service with same-day notice since it is a small intimate elopement package in a private outdoor lake view garden.
Got Questions? Call or email us today at 407-617-5622 or email TheSecretGardenorlando@proton.me
Hits: 14