Las Vegas elopement versus Orlando micro wedding. When deciding on where to go for your elopement, consider these ideas.
You can always elope to two of the most popular places which would be Las Vegas and Orlando Florida but there are differences.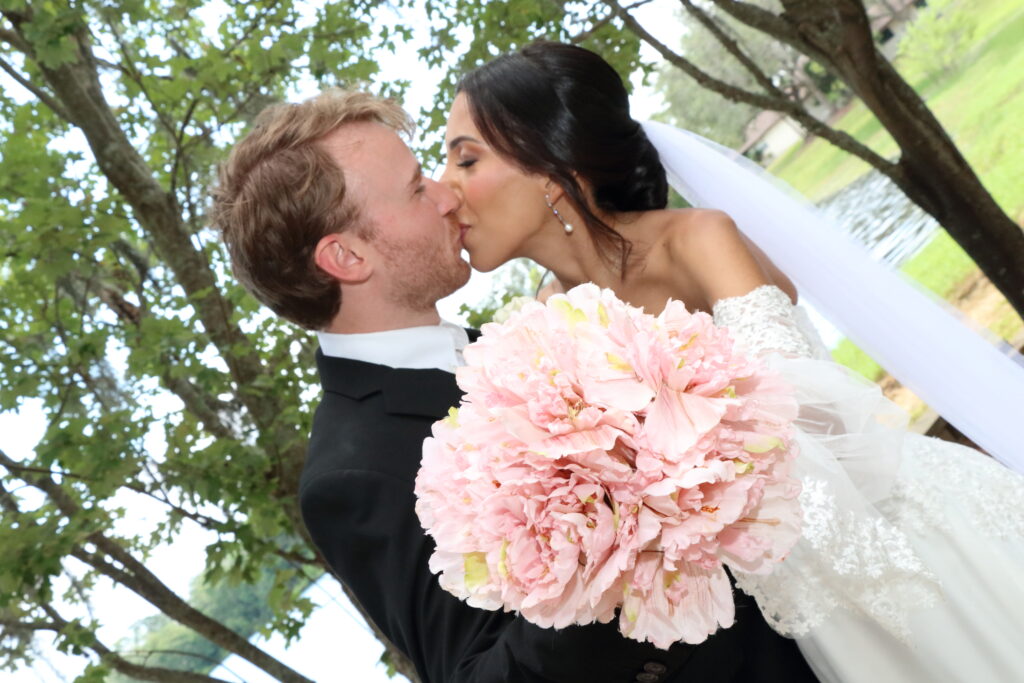 Let's start with some similarities. Both locations have beautiful hotels, swimming pools, spectacular restaurants and gambling
One of the major differences is Orlando is centrally located in Florida giving you access to two beautiful beaches whereas Las Vegas does not On the East coast of Florida you have the Atlantic ocean beaches, and on the West Coast of Florida, you have the Gulf of Mexico beaches, they are both beautiful and both very different
In Florida the weather can change quickly, although it maintains a nice average temperature that seldom requires anything more than a sweater in the coldest times of the year. When there is a thunderstorm or afternoon shower, they usually pass within 20 minutes and you're right back to a beautiful sunny day.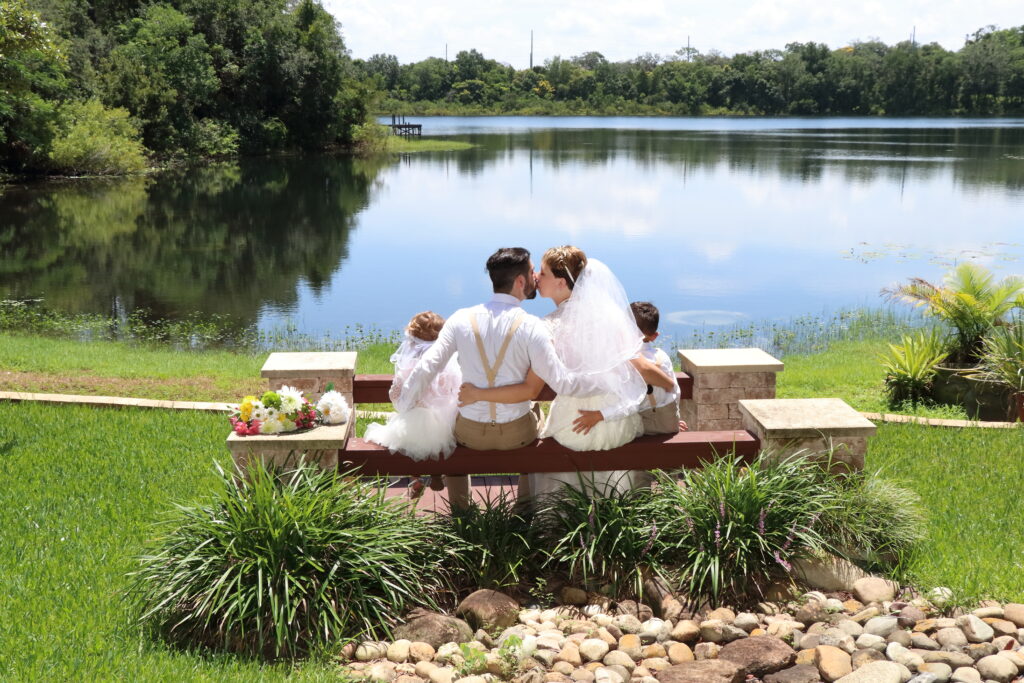 In Central Florida you also have most of the major theme parks all located in a very close proximity to each other.
The new trendy name for small intimate weddings seems to be micro weddings. At The Secret Garden in Orlando, you can have a small 40 minute package that includes the minister/officiant and professional photographer for as little as $500. Some people choose to have a little bit larger micro-wedding elopement with up to 30 people and up to three hours of time, allowing for the client to bring champagne, cake, light hors d'oeuvres, snack foods, and beverages. This package being our most inclusive is only $1500 and also includes the dressing room, the chairs, the music, the silk flowers, and of course the minister and photographer. There are no hidden fees for tables or linens.
The same package for the 90 minutes which does not allow for cake or food or drinks is only $1050 but still includes the photographer and the officiant and the dressing room, music, chairs and the silk flowers.
Back to the original topic, both locations would be a fabulous wedding location as well as honeymoon, but personally I think The Secret Garden in Florida has the possibilities of seeing much more during your stay outside of Orlando on a different day during your stay in the sunshine state.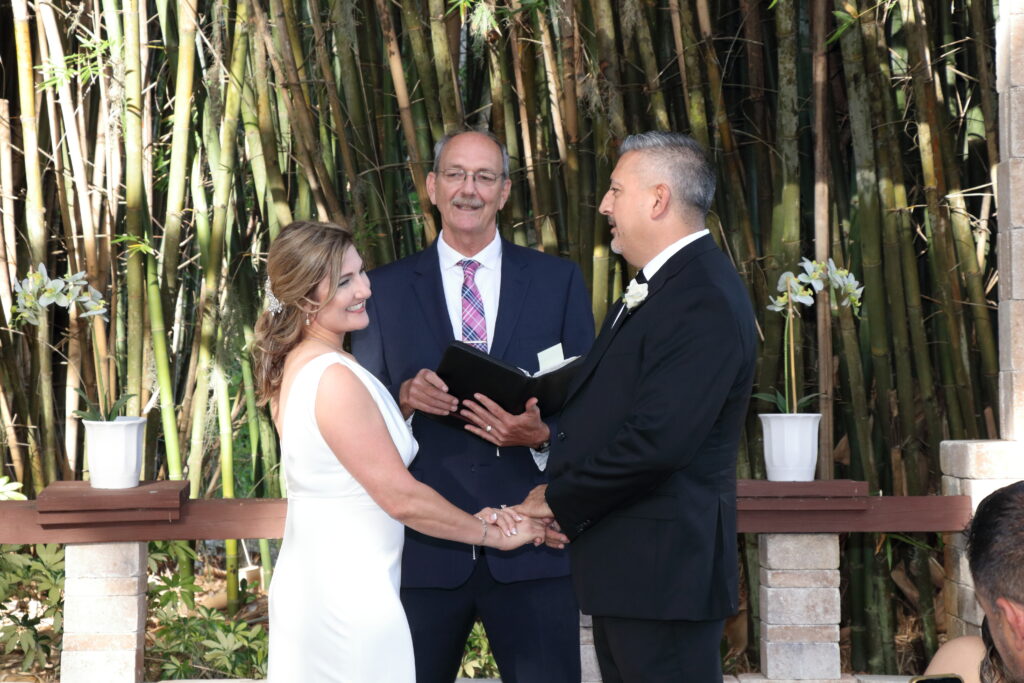 We look forward to answering any questions by phone at 407-617-5622 or by email at TheSecretGardenOrlando@proton.me
Hits: 21