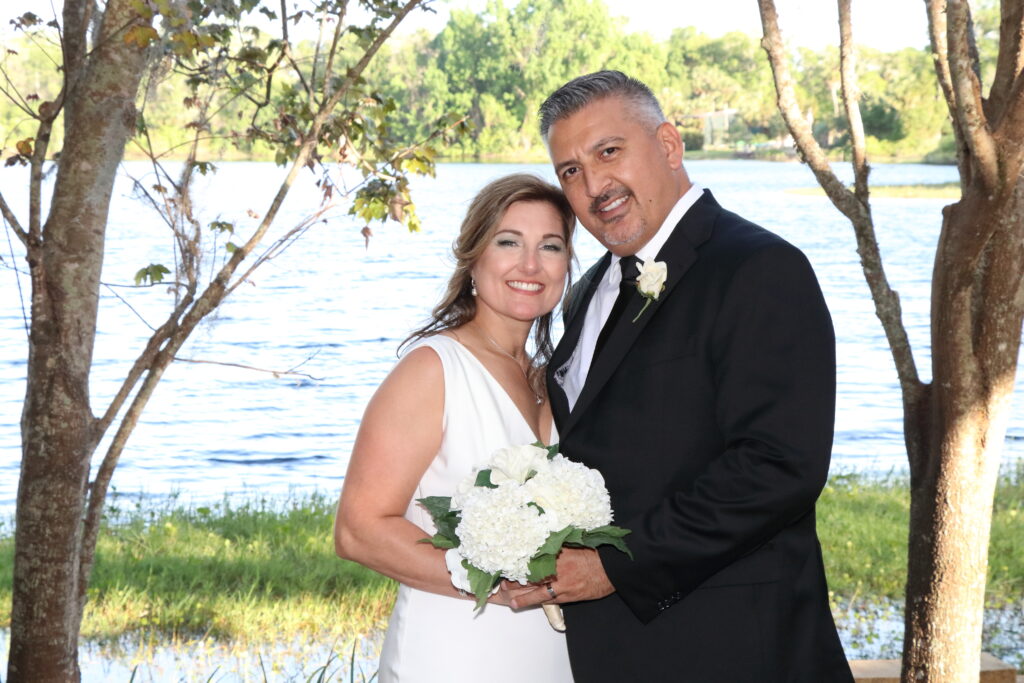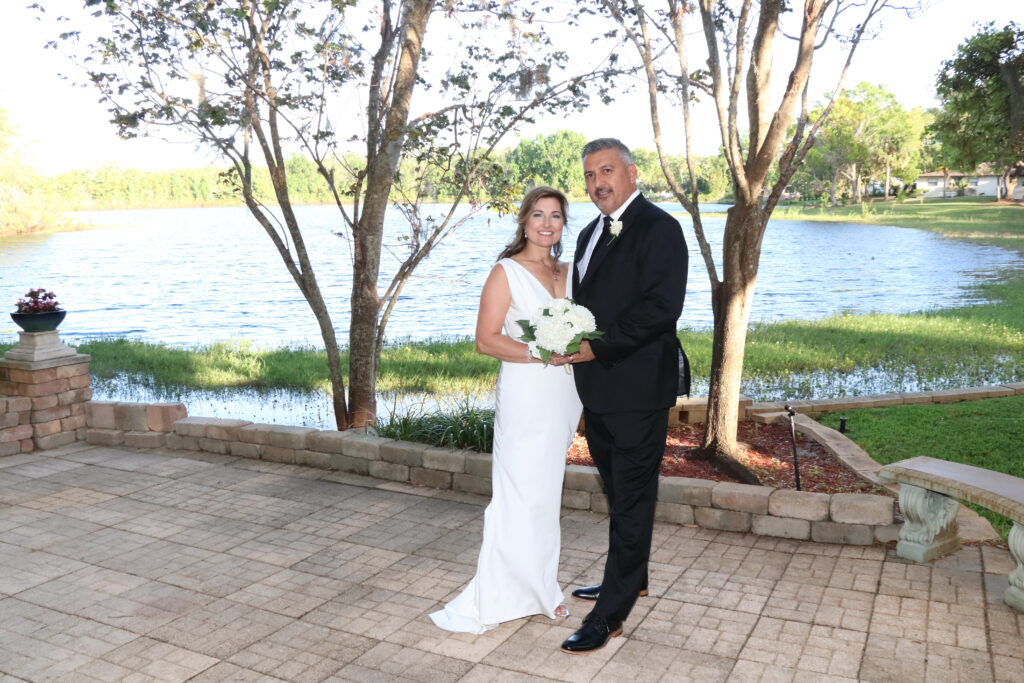 Orlando Garden Elopement Deal
Having a wedding in Florida is spectacular. A very popular alternative to going to the local courthouse is coming here to The Secret Garden. Not only can you get married in this gorgeous lakeside setting but you can have the officiant and photographer included in this $500.00 Orlando Garden Elopement Deal. You get all of the high res digital files and copyrights granted to you in writing which allows you to make unlimited copies and prints or albums wherever you choose. The ceremony is performed by Rev. Gary Davids and the photography is by Abba Photography.
---
We do offer beautiful albums and one of the most favorite sizes is The Keepsake 8×8 Album which can be added onto your package for only $395.00. Your album would include up to 30 of your favorite images and you have the flexibility of adding extra pictures in it if you want to at a minimal cost.
---
My husband and I had been trying to save and plan for a wedding, but with a crazy work schedule its hard just to plan dinner let alone plan a wedding! During a day of wedding research I came across The Secret Garden. After talking to my fiance about it, we decided that eloping would be perfect for us, to be able to really savor the moment and enjoy our first moments as a married couple. So I sent an email to Gary Davids about planning a wedding. I received an email just about an hour later with all the info I needed as well as a good time to call Gary and talk about all the details. Gary was very nice to talk to and made the whole process very easy. When we arrived on the day of our wedding, I felt so welcomed and so happy I picked such a wonderful location. I was blown away by the scenery in the garden. The whole ceremony was custom just for us. Our wedding pictures came out amazing. I could not have asked for a more perfect day! Alex and Matthew
---
There are also a lot of great restaurants and hotels within 4 miles of our wedding venue. Contact us today about the possibility of having your marriage celebration with us. We look forward to talking with you.
---
Here is a review from Sarah and Chris recently married here. Thank you for sharing your experience with us.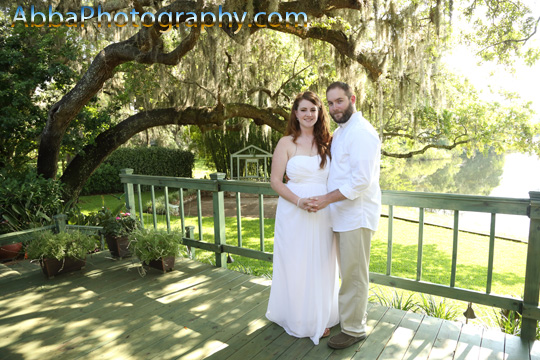 "If I could give The Secret Garden 1 million stars, I would! It was the PERFECT place to elope! Gary and his wife were so personable and friendly. They answered every email within minutes. Our ceremony was quick and sweet, and they took their time with the pictures. It only lasted 40 minutes, but it felt like hours because of how much attention they gave us. Our 2 year old son was a little anxious and uncooperative and they went out of their way to accommodate him. Not to mention, they were incredibly affordable. I can't believe the value. Makes me wonder why everyone else doesn't elope!!! Thank you, Secret Garden, for the best day of my life!" Sarah and Chris 4/18/15
Below you can see photos taken all around the garden giving you lots of choices of expression and location for your intimate garden wedding right here in Orlando and we are only minutes from the theme parks and attractions. Congratulations Richard and Gina.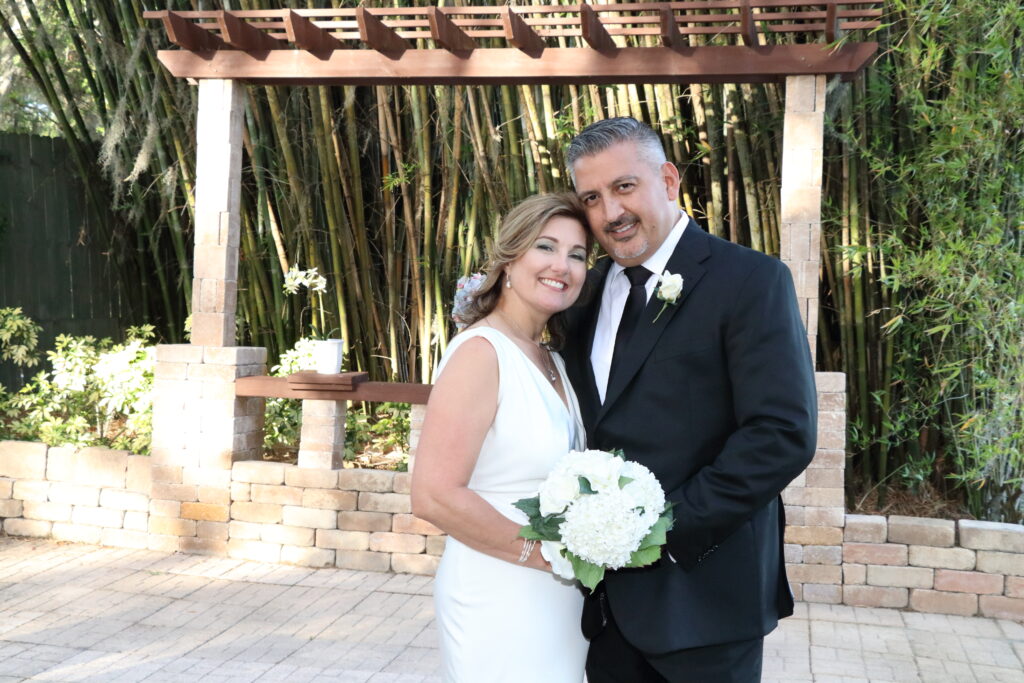 Hits: 1921