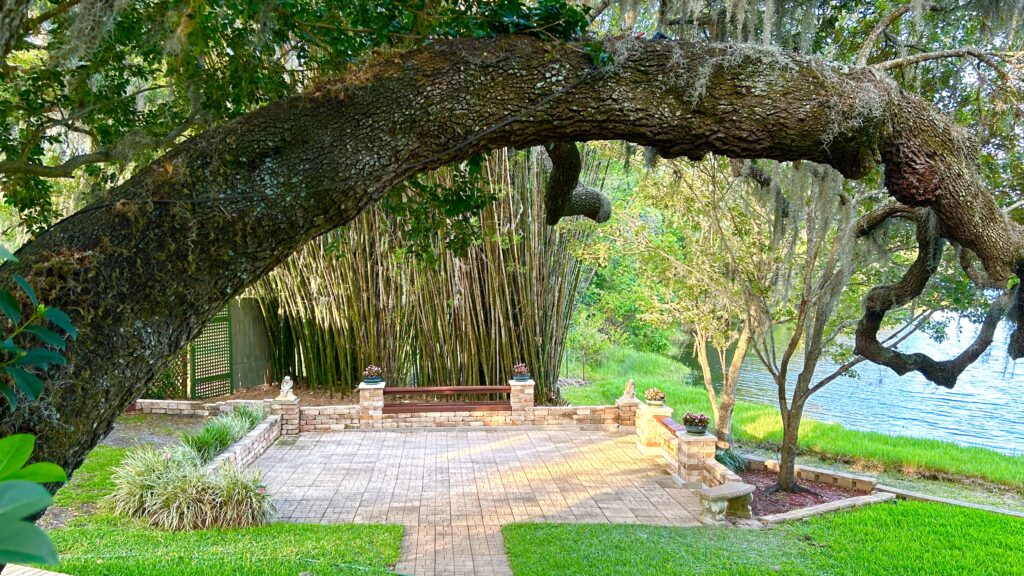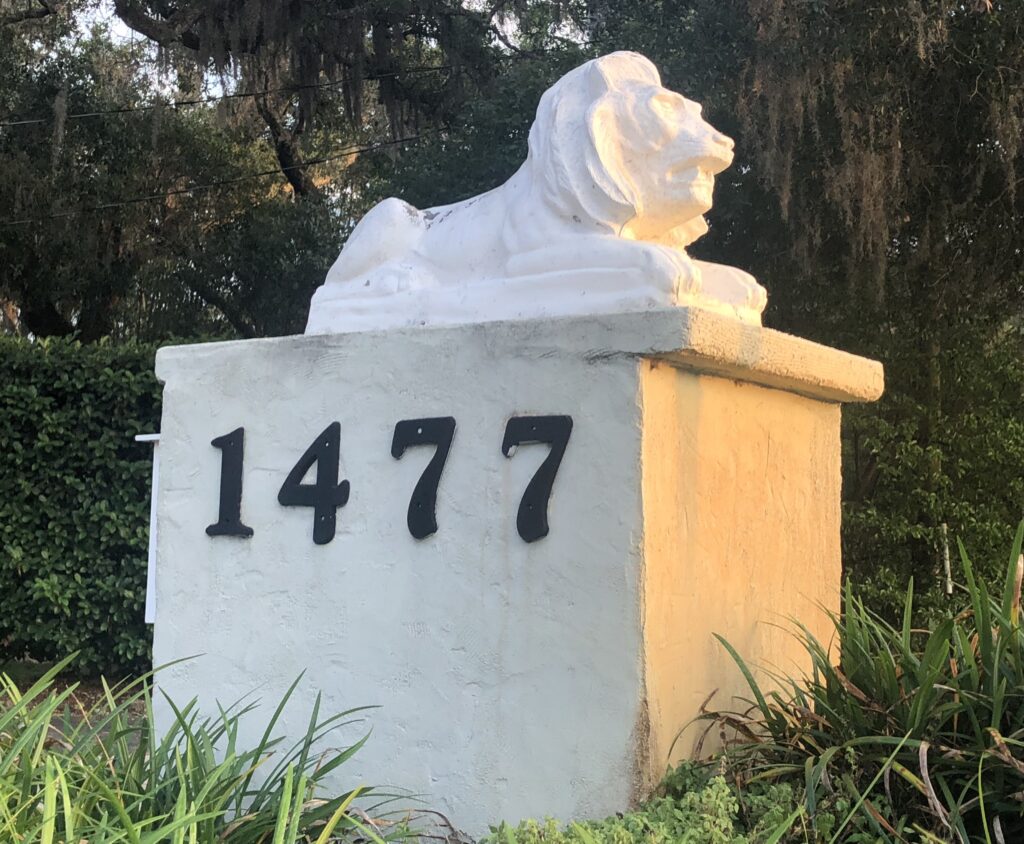 A 3 minute walk thru The Secret Garden in this video tour. A brides dream shooting location for an intimate wedding or elopement. Contact us today and schedule your personal tour or event. 407-617-5622 or TheSecretGardenOrlando@Proton.me
Intimate Home Garden Wedding
Welcome to the home page of "The Secret Garden" in Longwood, Florida. We invite you to consider having your marriage ceremony at this beautiful and intimate home garden site only 20 minutes from downtown Orlando. Close to hotels, restaurants and attractions. A great alternative to a courthouse wedding.

---
Our "private" outdoor garden as shown in the photos is situated on a private 14 acre lake and is surrounded by natural beauty and landscapes. The house on this property was built originally in 1963 and has been renovated in 2000 and decorated with an antique charm. For a bit of history, Sky King used to come to the local fish fry's here on the lake in the 1960's and Ronald Reagan Blvd used to be a one lane dirt road and was called the Sanford to Tampa Highway. Well things have certainly changed here since then. We are just one mile from the historic downtown Longwood shops and the new Sun Rail station. The Secret Garden is the best secret in Longwood.
Maximum permitted number attending is up to 30 including the bride and groom and children for your outdoor garden event with our Complete package. We can accommodate 15 cars for parking. Our covered patio serves as a great back up plan if needed and still allows for an outdoor feel for your wedding. (Please ask about size limitations in this case). You will feel at home when coming to one of our garden weddings.
---
Schedule your tour today.
407-617-5622
---
We are by appointment only. That way everyone has their own one on one quality time. We look forward to helping you to plan one of the most important days of your life. See you real soon.
---
Check out our "Marry Me Now" elopement package starting at $250.00
407-617-5622
The Secret Garden wedding in Longwood, Florida. Elope & have your marriage ceremony at this beautiful outdoor private intimate garden chapel.
Hits: 6980