Best priced Florida elopement deal
We believe you have just found the best priced Florida elopement deal based on what clients have told us over the past 5+ years. After searching all over the web from the United States to The UK, we have heard that our destination wedding package can't be beat.
---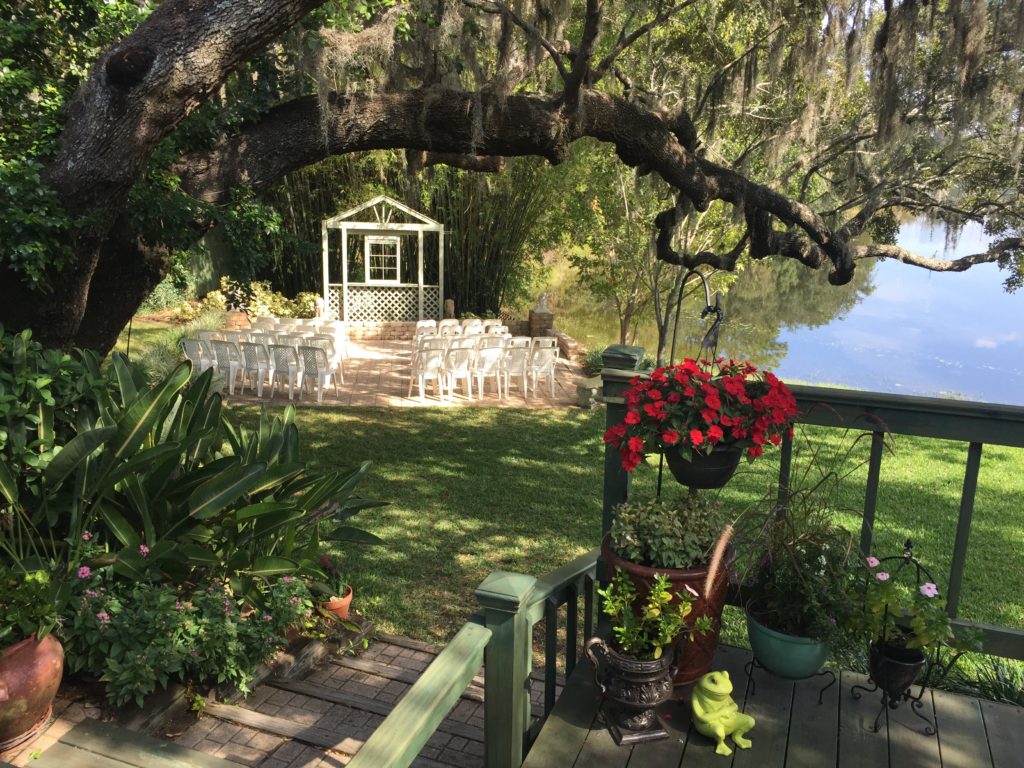 ---
The $300.00 package includes the wedding minister, the photographer with the high res digital files and copyrights as well as the beautiful private garden location. This home garden sits on Lake Ruth and is totally hidden from public view on all sides. Even our larger $1400.00 package has been compared to other locations in beauty that run upwards of $4000.00.
See for yourself and reserve your dream elopement wedding with Rev. Gary Davids at The Secret Garden.
---
info@intimategardenweddings.com
407-617-5622
Hits: 56