Among the cheap places to elope in florida is also one of the most beautiful and private locations to get married in Florida.
Here are a few more reasons why you should consider this intimate garden jewel.
---
In their own words, Thank you Betsey and Jeremy.
---
"Hi Gary,
We are so delighted that we chose to have our ceremony at your beautiful home on the lake with your wonderful wife. You two are wonderfully easy and fun to spend time with and from our pictures you can tell how much we enjoyed our time together there.
The photos are amazing! We are even more delighted with those and both of us just adore how they turned out. You and your wife were able to capture our genuine happiness of the moment with such clarity. The pictures of our sincere joy have been an inspiration to others.
Thank you SO very much!"
For more descriptive words check out our BLOG.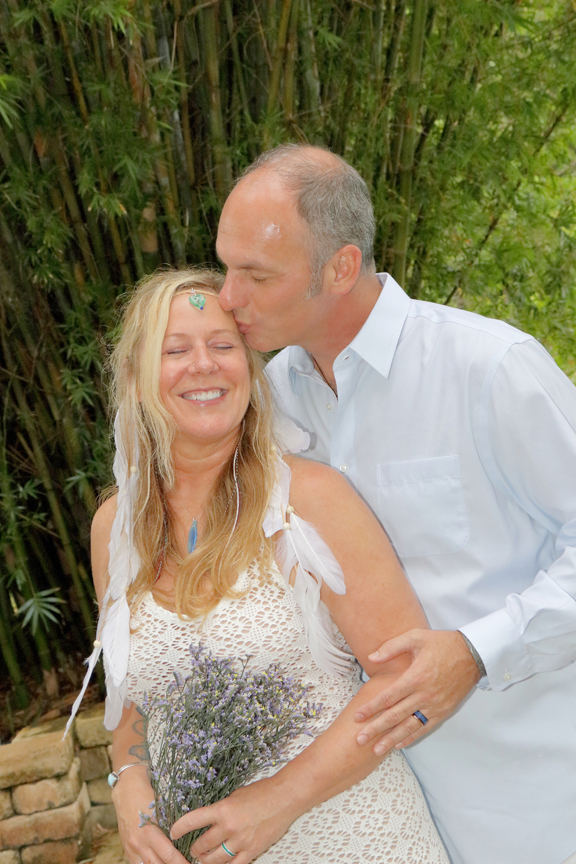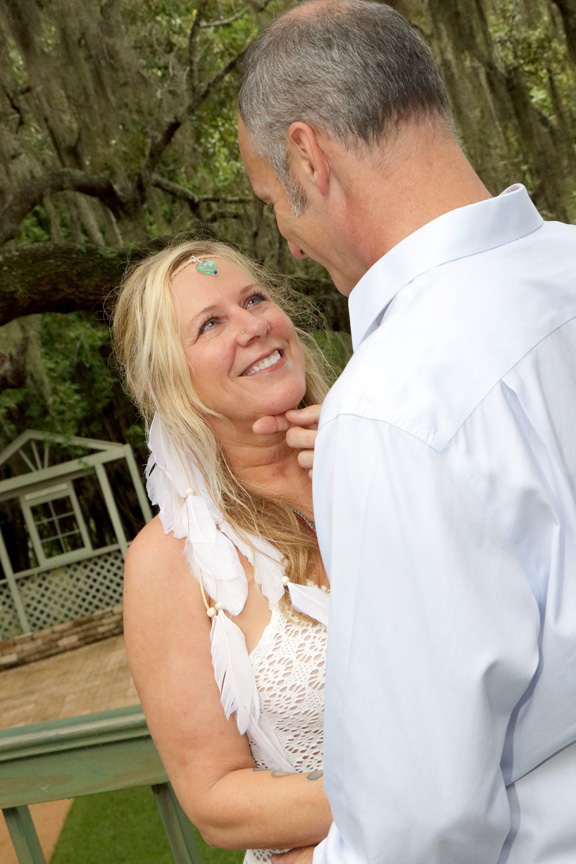 Hits: 299