Orlando wedding locations
As one of the most intimate of all garden wedding venues The Secret Garden is by far one of the best values going for Orlando wedding locations.
The Secret Garden is a lush garden with it's manicured St Augustine lawn right up to the shore of private Lake Ruth. The 30 foot tall Bamboo behind the ceremony area is awesome. The 14 acre lake view invites the mind to wander peacefully. There are NO alligators here so don't worry. You can watch the wide array of birds and butterflies and enjoy a family wedding. The covered area is screened in and still holds a nice gathering with the outdoor view still enjoyed.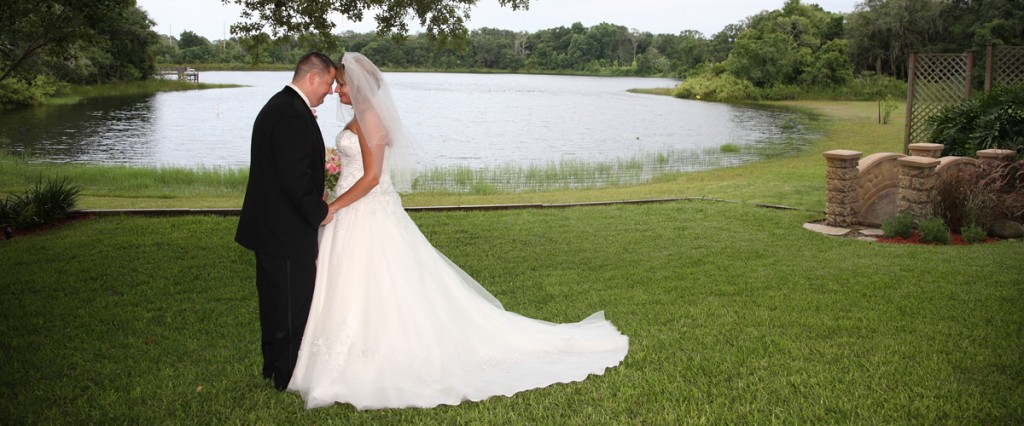 Hits: 28