Intimate garden weddings in Orlando are beautiful & affordable.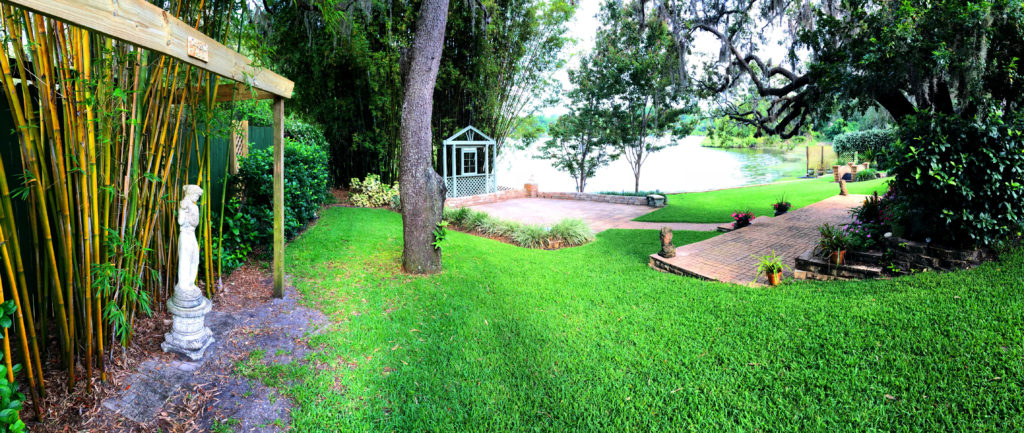 As the official an exclusive minister at the Secret Garden, I can confidently say that this venue is one of the best deals around and among my favorite locations.
The photography service and my officiating service are both included in the customized Marry Me Now Elopement Package. This package starts at only $300.
This quaint home wedding location is perfectly shaded by Live Oak trees. Weddings can be scheduled between 10 AM and ending one hour before sunset any day of the year based upon availability.
On average, our customers receive between 60 and 100 Digital photo files with the copyrights in their Secret Garden elopement package.
---
Abba photography is the business location of this venue and is the exclusive photography company providing this service.
This venue is perfect for someone who is looking for something quick and easy to elope or even a larger event with up to 40 people. We are within 20 minutes of downtown Orlando and we are approximately 45 minutes from Daytona beach and approximately 45 minutes from Kissimmee.
There are beautiful flowers in bloom year-round and the lake is always peaceful, beautiful and calming.
---
Getting a marriage license in Florida is very easy as you can get the license at any county in Florida and use it in any other county in the state and the license is good for 60 days. Florida residents have to get a license at least three days before the wedding in most cases but non-residents can get married the same day and the license is good for 60 days.
There are lots of great restaurants nearby as well as attractions for people vacationing which is why intimate garden weddings in Orlando are beautiful & affordable.
You can see the ceremony selections offered by Rev. Gary Davids at orlandoceremony.com/vows
We look forward to seeing you on your very special day.
Written by Rev. Gary Davids
Hits: 76