Would you like to add some mingling time and dinner to your elopement package?
Although we do not provide kitchen use or indoor dining, we do however have a large beautiful screened patio that overlooks the garden and lake view. We have several great restaurants close by that either accommodate delivery service or have take out cuisine that you can pick up. By extending your time at The Secret Garden you can now dine at the same location that you said your wedding vows.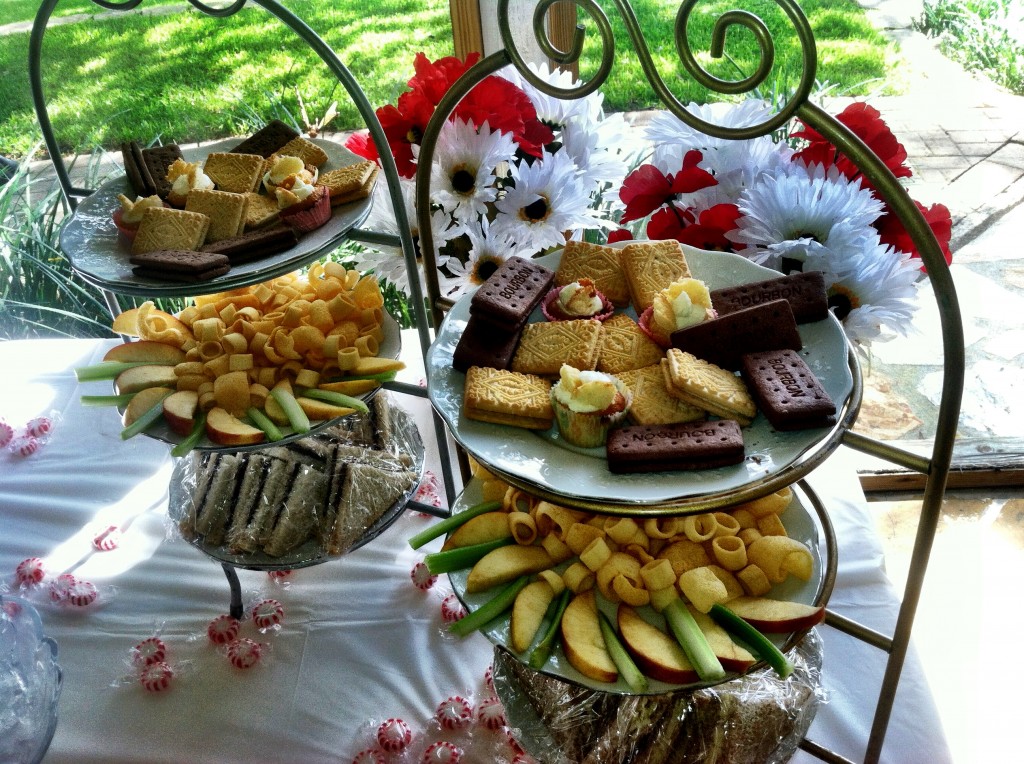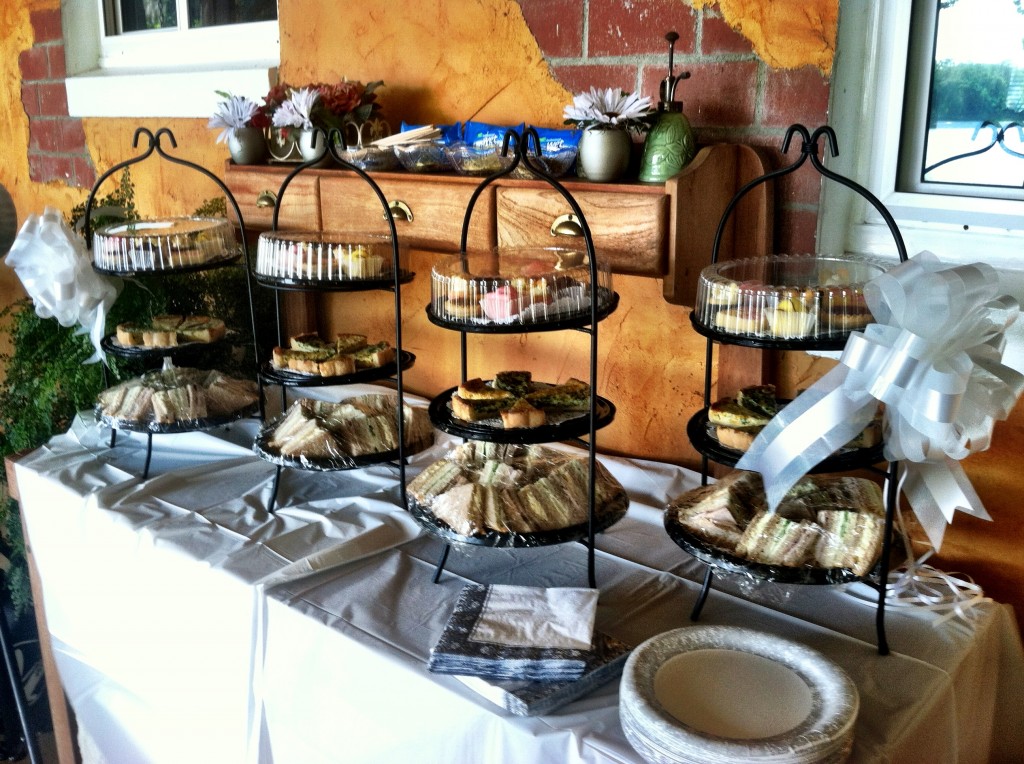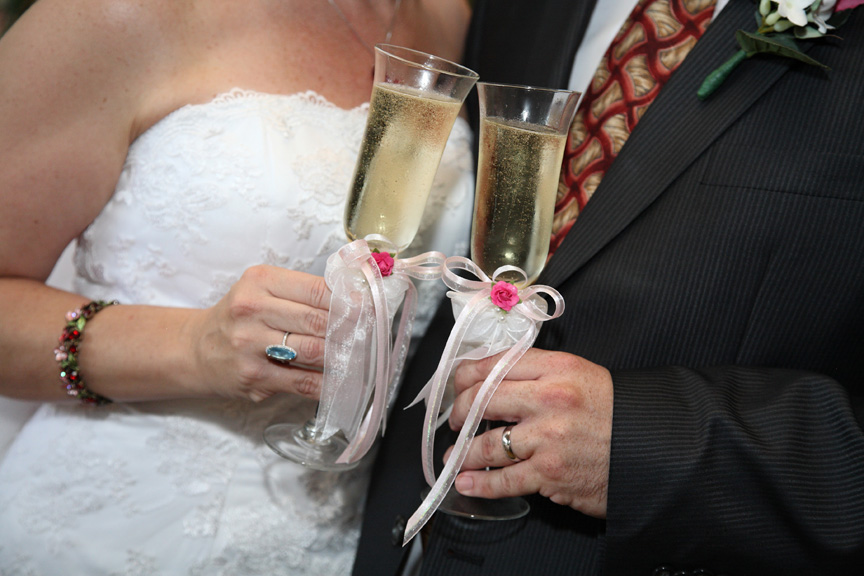 Here are some restaurants nearby that we personally LOVE. Feel free to contact them and see if they appeal to you.
4 Rivers – BBQ
Thailicious – Thai
Bonefish Grill – Seafood
Chianti's Pizza and Pasta – Italian
Enzo's on the Lake – Italian
Contact us for details on extending your package time. This is a limited time offer.
Hits: 73