Weddings and elopements from California to the UK
We host weddings and elopements from California to the UK and cities and states in between.
Brides and grooms find us on Google easily by searching anything elope to garden weddings in Orlando and Florida. We are so pleased to accommodate so many requests from so far away especially the UK, my birth place. Always feels like home when we get to meet on your special day. One of our dear clients actually surprised me with a gift of butter cookies and fudge from England and even tried to find a souvenir from Warrington (Burtonwood Air Force base – where I was born but is no longer there).
Performing weddings at our private home for so many happy couples is something I will always treasure and the beautiful memories will last me a lifetime. Thanks to each and every one of you for choosing The Secret Garden.
---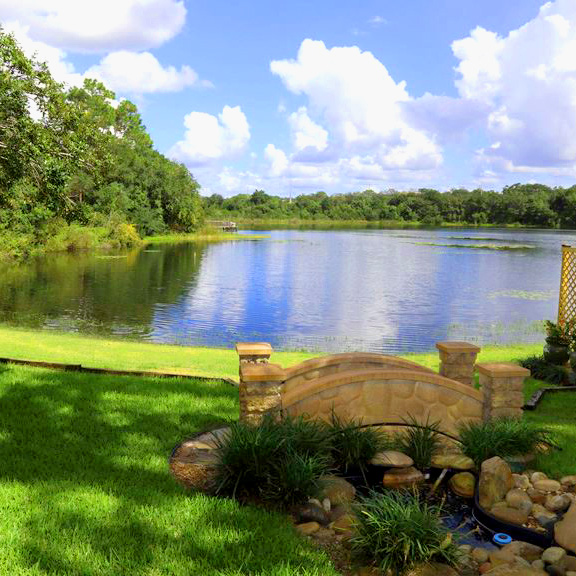 Reserving your date could not be simpler. We assist in helping you with obtaining a Florida marriage license and we file the paperwork for you after the ceremony. We only require a $75.00 retainer payable by credit card or Paypal to lock in your date and time on the elopement Marry Me Now packages and it is applied to your total. The balance is not due until you arrive. Your photos are ready to download within 24 to 48 hours after your event and we include the copyrights to make prints anywhere you choose with your professional high res digital files. On average everyone receives between 60 to 100 images and they are all print ready.
Everyone also comments on how much more beautiful The Secret Garden is in person and that our website photos don't do it justice. That is certainly a compliment and feedback we love to hear.
Hits: 47