These shoes tell a story – Irregular Choice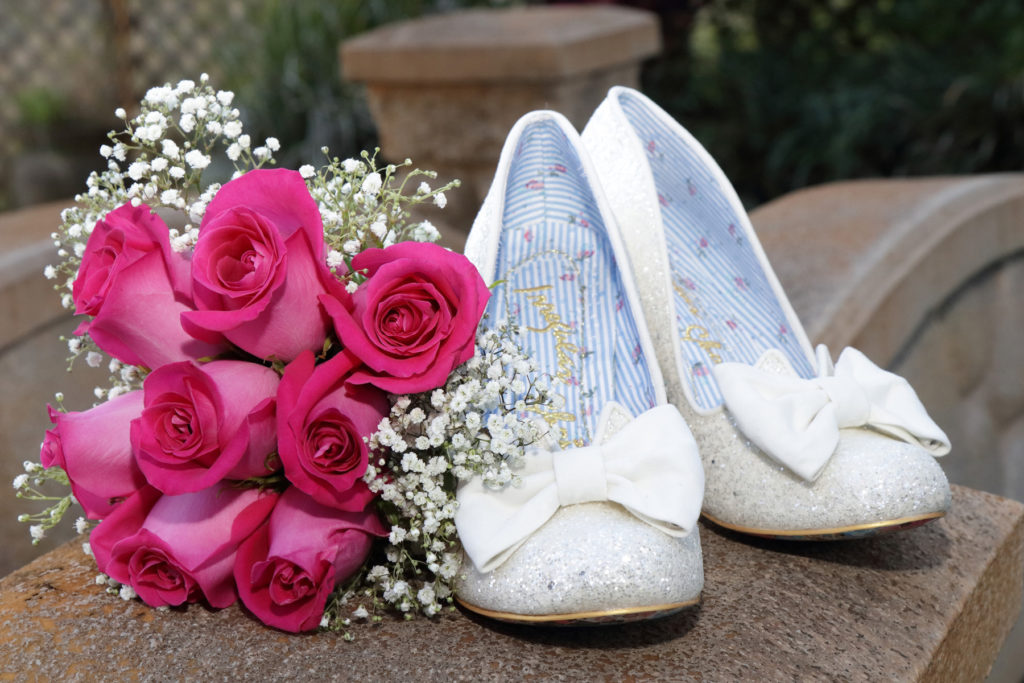 These shoes tell a story. Irregular Choice shoes are expressive and fun and are made of intricate design and lavish fabrics. Caroline and Michael made their destination wedding in Orlando at Disney and tied the knot at The Secret Garden in Orlando. "What a wonderful and fun couple that we had the pleasure of meeting and providing our wedding services for".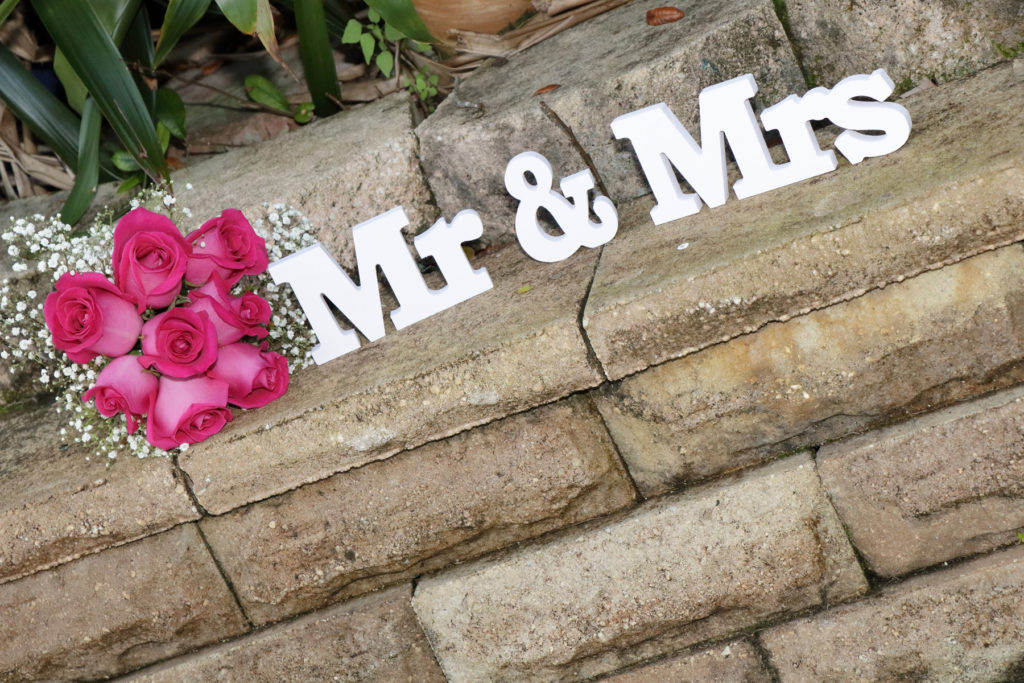 We talked about their lives back home in the UK before the ceremony and we look forward to seeing them return just to catch up on their next visit to Florida.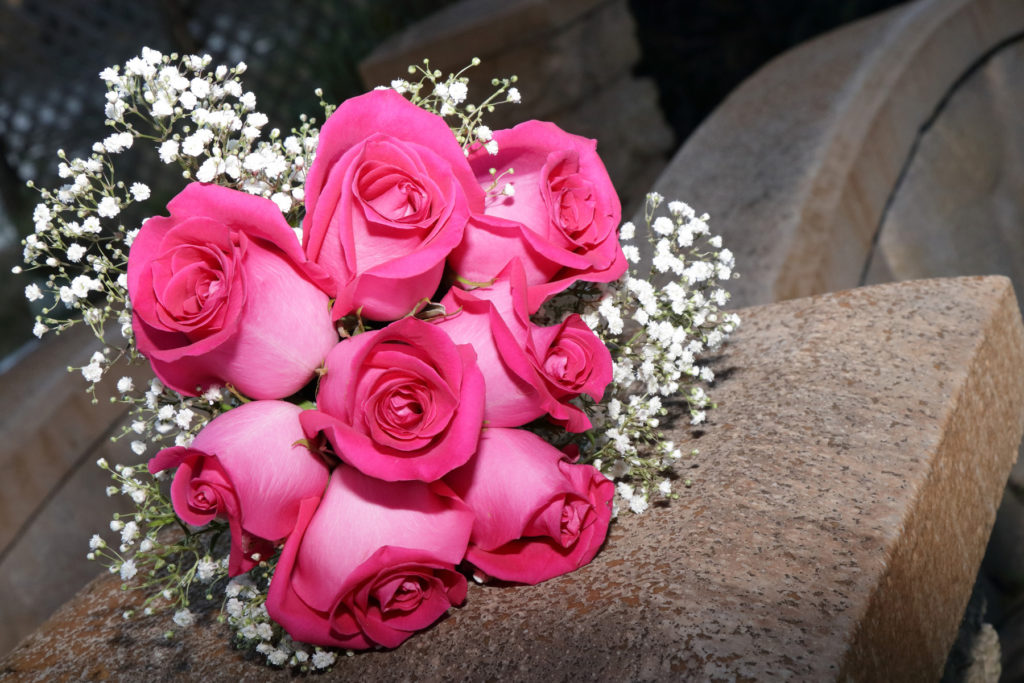 Congratulations and we wish you many more years of wedded bliss.
Gary and Marti
Hits: 69