A vow renewal ceremony in Florida is a beautiful way to celebrate a marriage. It is a verbal and outward symbol of a commitment made between two people. They are performed most times on the 10th anniversary and sometimes sooner and often later. They are usually accompanied with close friends and family members making it a celebration with loved ones in attendance. There are also times when this type of ceremony only takes place between the married couple with no spectators. In either case, it is a beautiful way to celebrate the love that is ongoing between two people. Having this event take place in Orlando, Florida is a perfect location for that second honeymoon.
We especially love to host these type of events as well as weddings.
Contact us at 407-617-5622 by phone or by email at TheSecretGardenOrlando@proton.me for more information and date availability.
Thank you.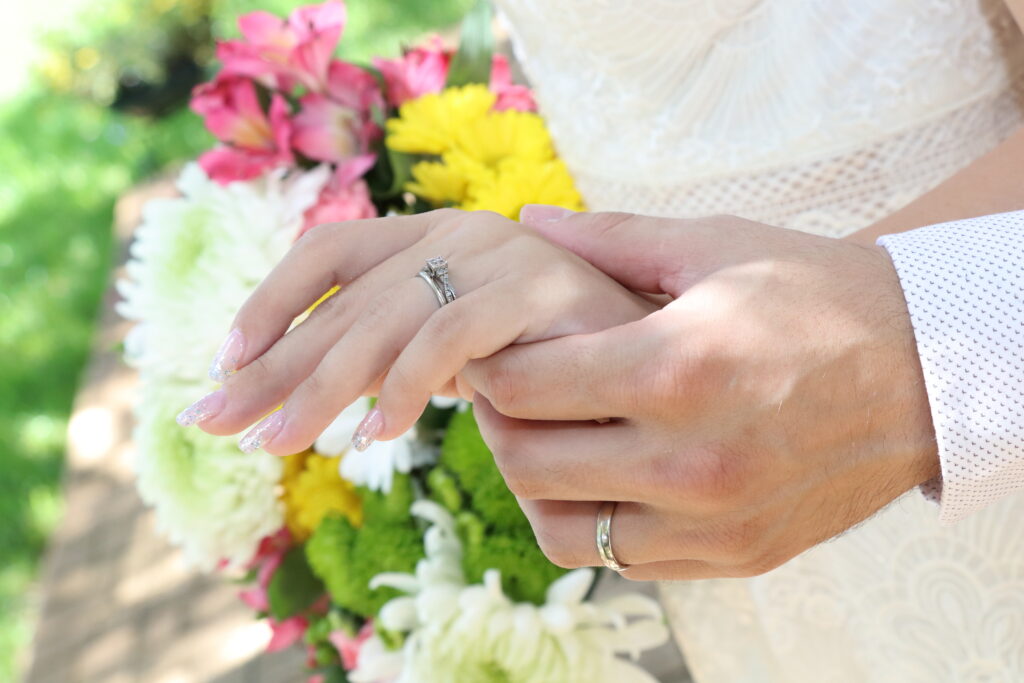 Hits: 47