Summer weddings Orlando Florida
Summer weddings Orlando Florida at The Secret Garden.
Even in mid summer we have a steady breeze coming off the 14 acre lake at our garden wedding location. Julius and Zahara are our most recent bride and groom to have chosen our garden wedding venue as their backdrop for the beautiful pictures captured by Marti of Abba Photography. The wedding was performed by Rev. Gary Davids and it was an example of our flexibility when the weather does not work with us.
The original date was planned for Monday but as many know we had a storm in the Gulf of Mexico that made for a few wet days so we simply rescheduled for Saturday. So I guess you could say this was and Easy and Breezy wedding. Congrats to a beautiful new married couple and Thank You to so many brides and grooms that have made their memories our memories too.
Garden weddings in central Florida
Watch our Youtube video here and please subscribe to our channel. The Secret Garden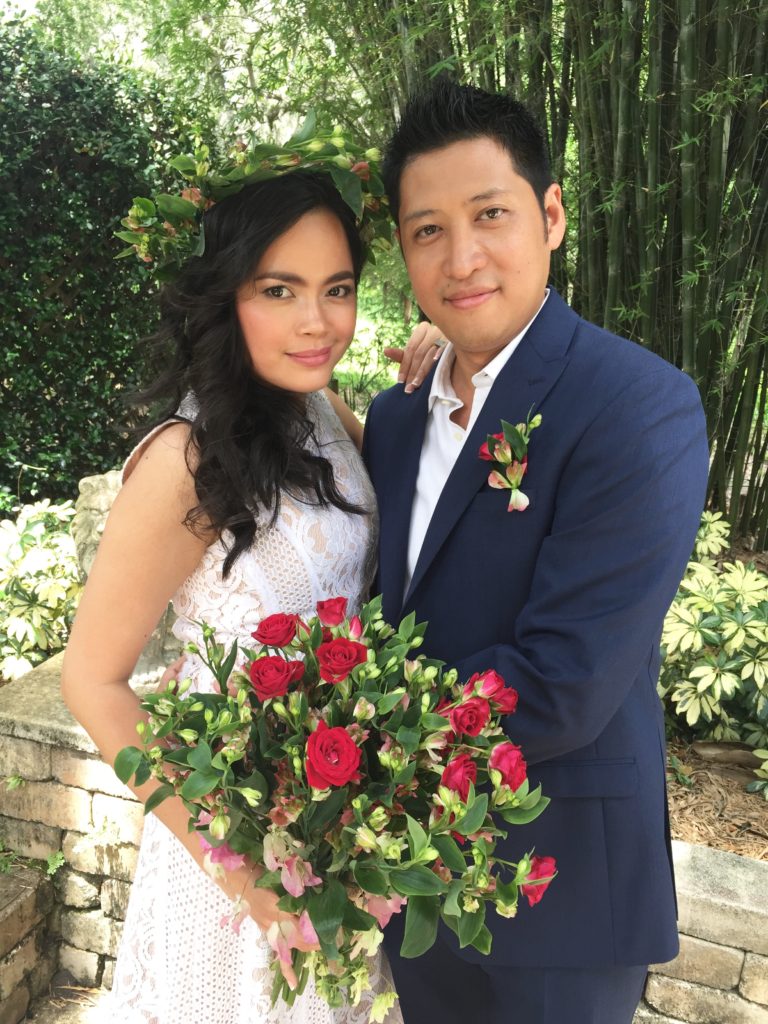 Hits: 32