Secret Garden Review
Here is our newest Secret Garden Review.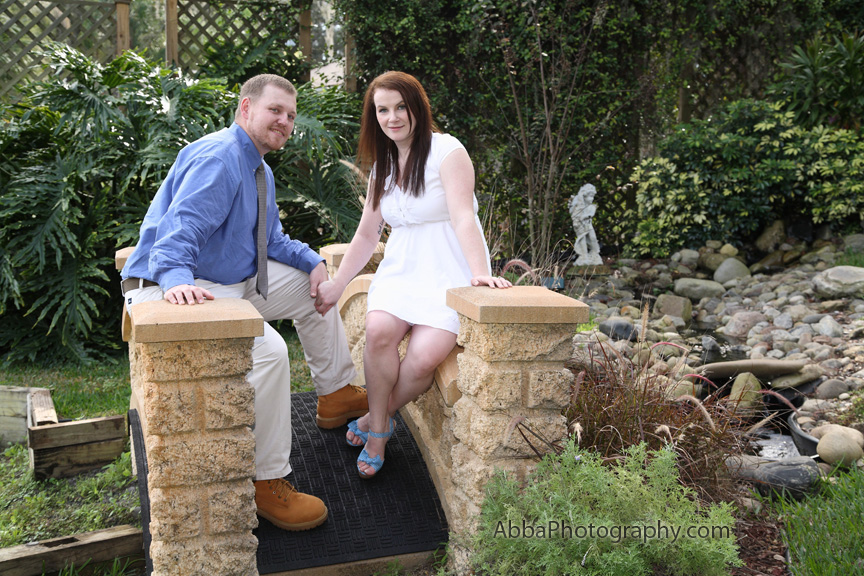 The Secret Garden, is a very beautiful place. There is not a word that i can use to explain to you how phenomenal and gorgeous it was. This was the first time that I ever got married and instead of being nervous I was nothing but comfortable and at ease because of how beautiful and breathtaking this place was. Originally me and my wife were not going to get the pictures but once we had seen how beautiful the place was we decided at the very last minute right before Rev. Gary started our ceremony that we would have the pictures taken there because of how beautiful it was. It is a decision that we will never regret. Me and my wife will recommend anybody who wants to get married to use Gary , his place , and the photography service. On a scale of 1 to 5, we give them a 10.
Justin: 12/31/2013
…………………………..
A special note of thanks to you Justin, for taking the time to write such kind words about the service we provided to you and to our readers for taking the time to research the company you will be trusting your very special memories with.
Gary and Marti
Hits: 26