The Secret Garden in Orlando is one of the most popular historic wedding venues in Orlando Florida. Our brides and grooms come from near and far. We host weddings to couples as far away as the UK, Canada, and all around the United States frequently. The house on this property was originally built in 1963 and has undergone some facelifts constantly increasing its beauty an appeal. Going back in time, Longwood was a logging community responsible for building part of the central Florida community. There are some interesting, museums and historic sites nearby.
We invite you to schedule a tour if you are considering having your event here at The Secret Garden
Marriage licenses can be obtained in any Florida county and used in any other county in Florida. They are valid for 60 days from the time you get them however, Florida residents need to have the marriage license no less than three days prior to the date they want to tie the knot,
You can take the completed marriage license back to the courthouse yourself if you choose or we can mail it back for you. Please let us know if you have any questions as we're always eager to help.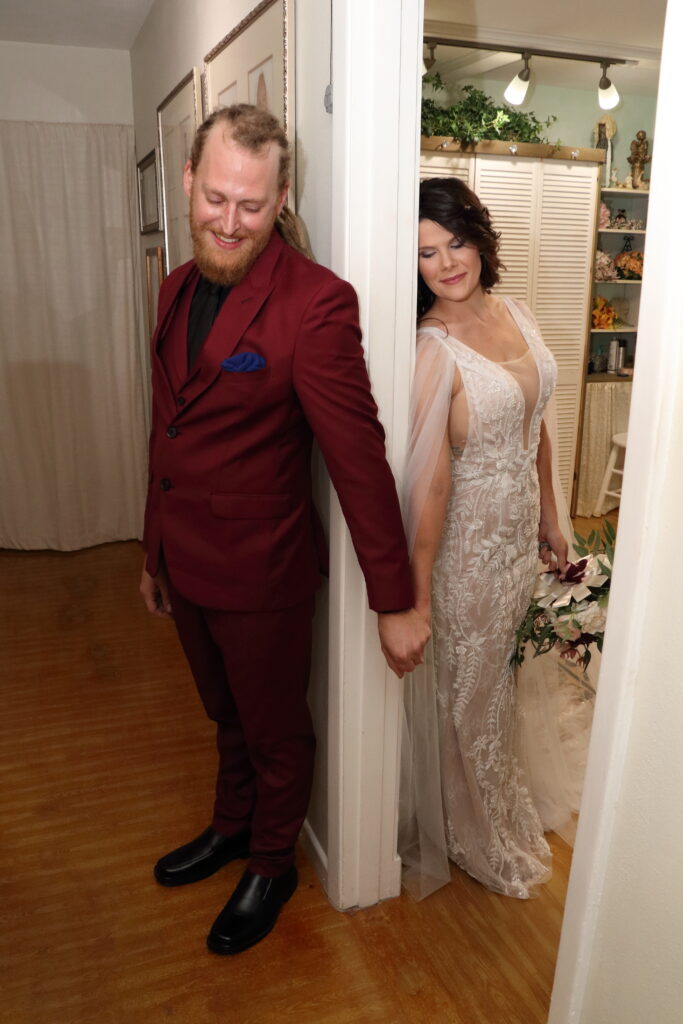 Hits: 39