Florida Courthouse Locations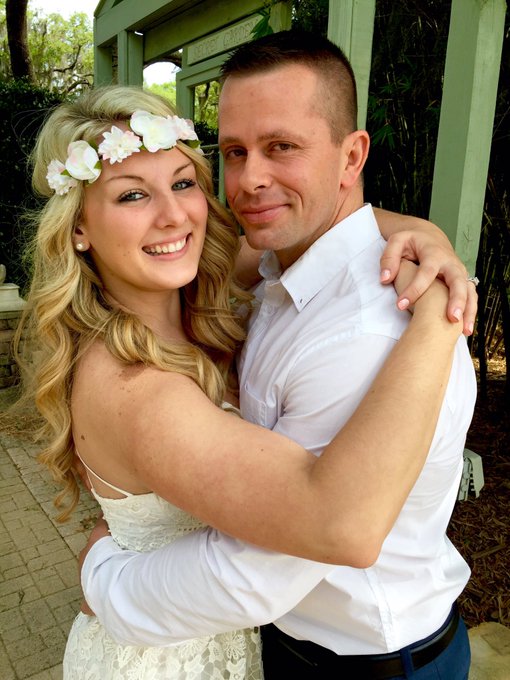 Although you need a Florida marriage license to get married in Florida it could not be easier. Unlike some states where you have to get the license in the county that you want to marry in, you can get the license in any of the 67 counties in Florida and have the ceremony performed in any other Florida county. The license is good for 60 days and if neither the bride or groom are Florida residents you can get married the same day otherwise there is a 3 day wait period. There are some exceptions to this rule so feel free to contact any of the courthouse locations at this link to answer any other questions.
Some people ask can I get the license by mail and the answer is YES but there are certain details that must be met.
Hits: 56