Elopement packages Florida
We have one of the best Elopement packages Florida going on right here in Central Florida at The Secret Garden. Starting at $200.00 we will officiate your marriage ceremony in our beautiful garden setting located in Longwood Florida. Just 20 minutes from Downtown Orlando and 40 minutes from the attraction area.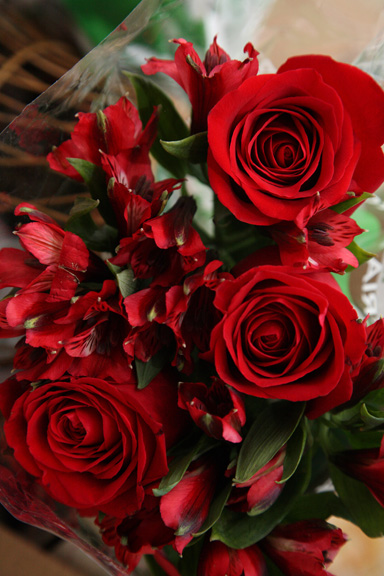 There are plenty of hotels and great restaurants within 3 miles and conveniently accessible to the interstate that runs from Tampa to Daytona Beach.
Our $400.00 elopement package is the most popular and includes the photography along with the high resolution digital files with copyright release so that you can make prints or copies at any lab of your own choosing.
These digital images are available to you within 3 days after your event.
Call today for more information or visit our official website for our other packages that are all inclusive wedding packages that include chairs, flowers, music, dressing room, officiant and photography starting at $1050.00.
We look forward to helping you to make your visit to Florida a life long beautiful memory.
Hits: 294