Elope in Florida
Has the idea crossed your mind to Elope in Florida?
Well, if the answer is yes, Please read on for some great tips and info.
---
First some basic information. Getting married in Florida requires getting a Florida marriage license. Unlike some other states, you can actually get the license in any county and get married in any other Florida county. There are a couple of things to consider. There is a 3 day wait period from the time you get the license to be able to use the license if you are a Florida resident although there are some exceptions to that rule. On the other hand if you are not a resident you can get married the same day. The license is good for 60 days from the issue date and there are no blood tests or witnesses required in either case. You can get the license here even if you are not from the United States and the marriage is legally binding.
Some people have asked if they can get the license issued from their home state and use it here and the answer is no.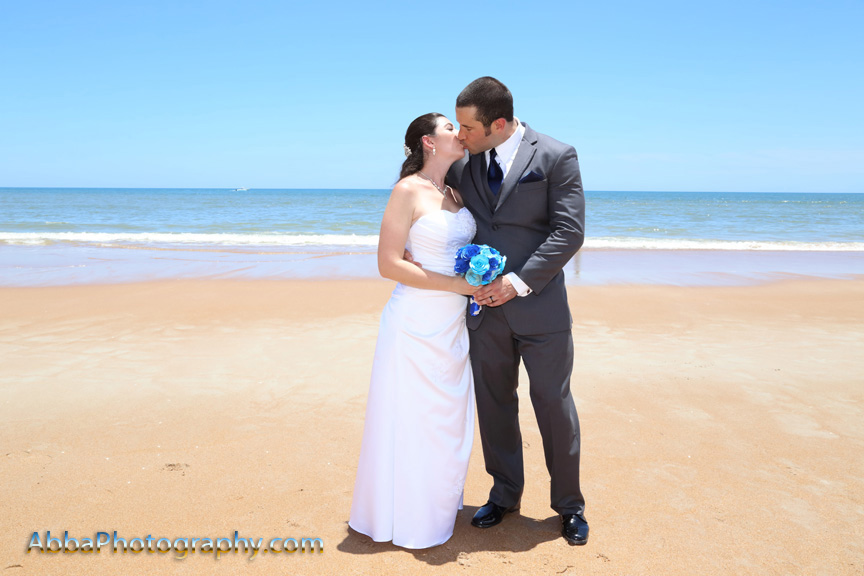 ---
We have many clients come from all over the world like England, Scotland and the UK in general as well as all around the USA and Canada. Since Orlando, Kissimmee, St Augustine and Daytona Beach to name a few cities are tourist vacation spots, many choose to elope while on vacation for their dream Disney Universal theme destination wedding.
Being centrally located in the state makes our venue "The Secret Garden" an ideal place to get married. We do offer our officiant and photography services on location if you want to have it elsewhere. Prices may be slightly higher but we are always happy to provide you with a quote.
---
The beaches are popular for eloping to and since we are on a 14 acre private lake we also have the water theme in a beautiful garden setting. Our elopement packages are known as the "Marry Me Now" package and are greatly reduced in price from our full packages as they are streamlined down to be a great alternative to simply going to the courthouse and waiting for your number to be called. We do weddings all through the week as well as weekends so if you have any questions, just give us a call or send us an email. We are also surrounded by great restaurants and there are major named hotels you can trust within 4 miles of our location.
We look forward to helping you to plan one of the most exciting and beautiful days in your life. One final note, everyone without exception says upon entering "The Secret Garden" that it looks even more beautiful in person than the website even portrays. We are always thrilled to hear those words. Talk soon.
Gary and Marti
Hits: 99