Bridal Show Orlando Florida
We will be at the Bridal Show Orlando Florida at the Wyndham Hotel on Sand Lake Road and International Drive this Sunday March 13. The show is hosted by Beautiful Bride Orlando. Be sure to stop in to say hi and see what great show deals we have running. We look forward to seeing you there and showing you lots of beautiful garden views from recent upgrades to the venue. See why so many brides and grooms from England, Canada and all across the United States choose The Secret Garden for their ceremony location. Photos provided by Abba Photography and ceremonies are officiated by Rev. Gary.
This awesome venue is Easy to find and Easy to reserve.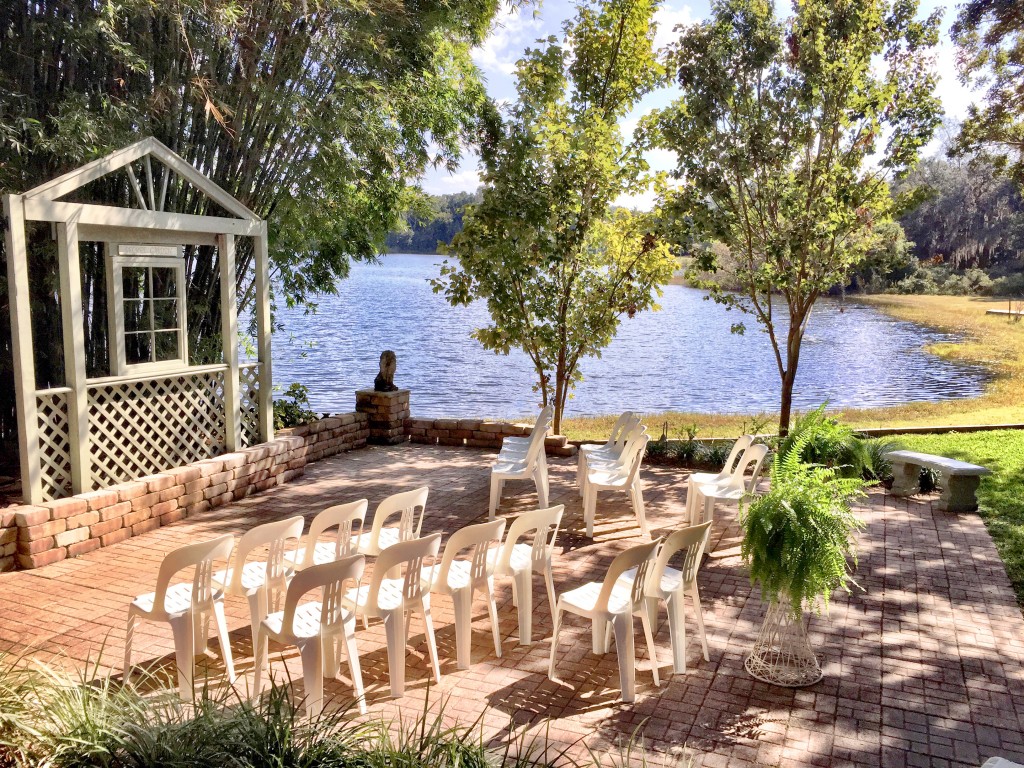 Hits: 31